Wishing to get your copies of new books by Thaddeus Golas?

We're a small, independent publishing company; when you visit our online store, you lend support to our efforts, reduce our carbon footprint, and most of all, you save by enjoying our publisher's direct retail price, by helping us save on those steep distributor costs!

Come and Get the Books!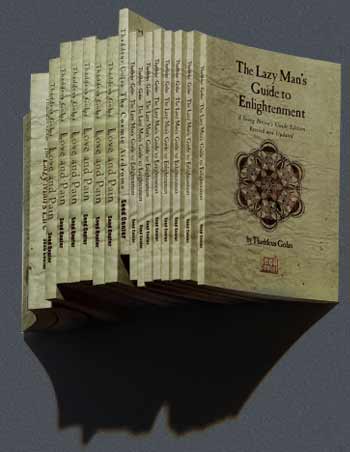 Of course, if you prefer it, most of our publications are also available from AMAZON, and from  fine selected bookstores on the West Coast (Northern California, Oregon, and Vancouver, BC,) as well as in Denmark, France, and in the UK.  Contact us for listings.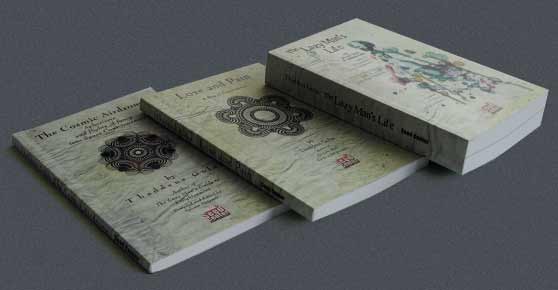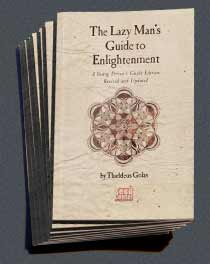 E-reader versions: After much consideration, and a tally of our readership's views on the matter, we've decided to allow the books to spread as real objects before committing them to the vagaries of a digital half-life. We would like for them to exist a little.
The Cosmic Airdrome will be the first in our collection to go digital in 2017.
Visit the Even Lazier Publishing Online Store!
Independent Booksellers:  To stock our products in  the US, or anywhere in the World,  Contact us.