The SEED CENTER, old and new. (A brief history.)
Seed Center: Transversus Abdominis – the low abdomen/anterior pelvis tilt where one can find inner-balance or "seed center" awareness.
Seed Center Books ™ is a division of Even Lazier Publishing Ltd., a company based in Encino, near Los Angeles, and operated from Ukiah, in Northern California's scenic Mendocino County, where author Thaddeus Golas (1924 ~ 1997) lived for some time, back in the '70s.
Seed Center Books ™ was created as a publishing entity in 2008 by film designer & director Sylvain Despretz in an effort to restore, preserve and publish the manuscripts of American writer and poet Thaddeus Golas, author of The Lazy Man's Guide to Enlightenment. The aim is to distribute and publish our one and only author: Thaddeus Golas.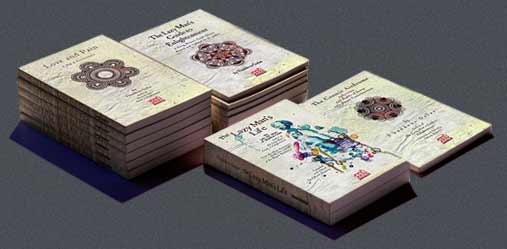 DeRay and Sue Norton's Seed Center
"Seed Center" was the name originally assigned to the space created in the backroom of the Plowshare Bookstore in downtown Palo Alto, California, when, in 1972, owners DeRay and Susan Norton agreed to publish and stock Thaddeus Golas' now famous little handbook on human consciousness; at the time, Thaddeus Golas had been reeling from a dispute with Joe Casey, the original publisher of the Guide and had been looking for new investors. The Plowshare Bookstore had become a new center of counterculture and the The Lazy Man's Guide to Enlightenment, the Bible of California-style spirituality.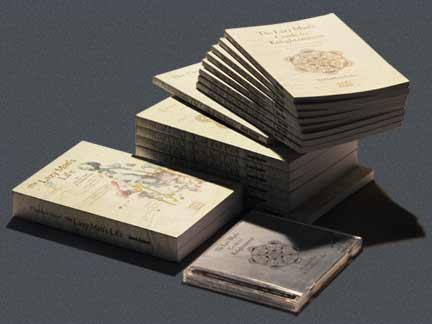 Seed Center "saved the Guide", Thaddeus Golas later described in The Lazy Man's Life, his autobiography. For many years, fans of The Lazy Man's Guide to Enlightenment read the "Seed Center edition", which was widely distributed across California and in many other parts of the country.
The Nortons remained full-time publishers of The Lazy Man's Guide to Enlightenment until 1978, when Bantam Books contracted to co-publish the book with the Seed Center; this arrangement lasted until 1993 when Bantam Books cancelled publication. DeRay Norton eventually phased out of publishing altogether.
A New Leaf                                                                                                                                          Now, as it was then, the friends of Thaddeus Golas have been instrumental in helping to restore his unpublished writings. They include former Yellow Submarine alumni Patrice Hanson and Leonard "The Cosmic Shrink" Rubin, as well as lifelong friends and Columbia Alumnus Theodore Melnechuk, Chips Janger, and present "Seedsters" Blair & Ramona Teagarden, and Lumin Egress.
Seed Center Books™ continues with the mission; indeed, forty years after Thaddeus Golas shook the world of metaphysics with his pamphlet, his work which was nearly discarded and lost, has been brought back to light. Those who read it are almost always unanimous: it is incredibly powerful, original, and well ahead of its own time.

The Seed has sprung new life. It answers the call to present once again the work of Thaddeus Golas as the proverbial wheel turns; stay tuned! (There's more to come.)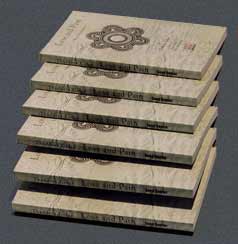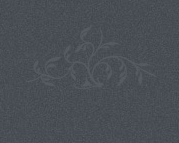 Shop for books by Thaddeus Golas:
Orders to the United States: www.evenlazier.com
Orders to the International (including Canada): www.seedcenter.co.uk